Attack at Israel embassy in Jordan – reports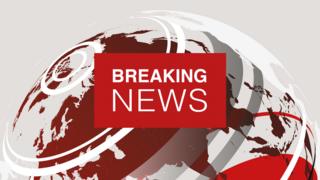 Security forces have surrounded the Israeli embassy in the Jordanian capital, Amman, amid reports of an attack.
A BBC reporter at the scene says the immediate vicinity has been locked down but authorities have not released details.
Media reports citing security sources say one person is dead.
Israeli authorities have yet to release information but are believed to be evacuating embassy staff.
The embassy is located in the Rabiyeh neighbourhood, a residential district of Amman.